Band: Sob Story
From: Cincinnati, Ohio

Their formation story:
(Ben, guitars): "Sob Story started a little over a year ago in very musty basement in Cincinnati. Joe (vocals), Kyle (drums), and I knew each other from going to shows in the Cincy area and started to play together here and there. Sam (bass) joined up shortly thereafter to play bass and with that the band took on its current shape.
"We wanted to contribute to our local scene in a meaningful way and have fun in the process, so like a bunch of idiots we started a band."
Their sound in their own words:
"Our music draws very much from the history of hardcore, but also from the combination of our unique individual tastes. We share a love for bands like Minor Threat, Gorilla Biscuits, and Uniform Choice, but incorporate a variety of punk, hardcore, and even Oi! influences—everything from Lockin' Out Records bands to Agnostic Front to 86 Mentality to Blitz to bands like Freedom.
"Some more contemporary influences might be bands like Restraining Order, Raw Brigade, or Warfare."
Latest release info:
"We decided to do the demo after getting a good response from our first run of shows, a lot of people were asking if we had anything recorded so it seemed like the natural thing to do. After we got booked to play a couple of bigger shows, we decided to kick into gear and put down 4 songs with our friend Kevers at Checkered Flag Studios in Cincinnati."
Future plans:
"Our only real immediate plans are basically the same as our long-term plans: to keep playing shows with our friends (new and old), keep contributing to our local (and regional) scene, and keep writing songs that make the kids want to go side to side and two-step until their legs fall off."
What other bands from their region should we check out?
"There's are a lot of great bands in Cincy right now: Bolster, SlutBomb, Piss Flowers, Louise, Waydown, Scenario, Hospital, Sign Language, Suffocate Faster, Shortcycle, Compost."
***
Sob Story on social media: Instagram
***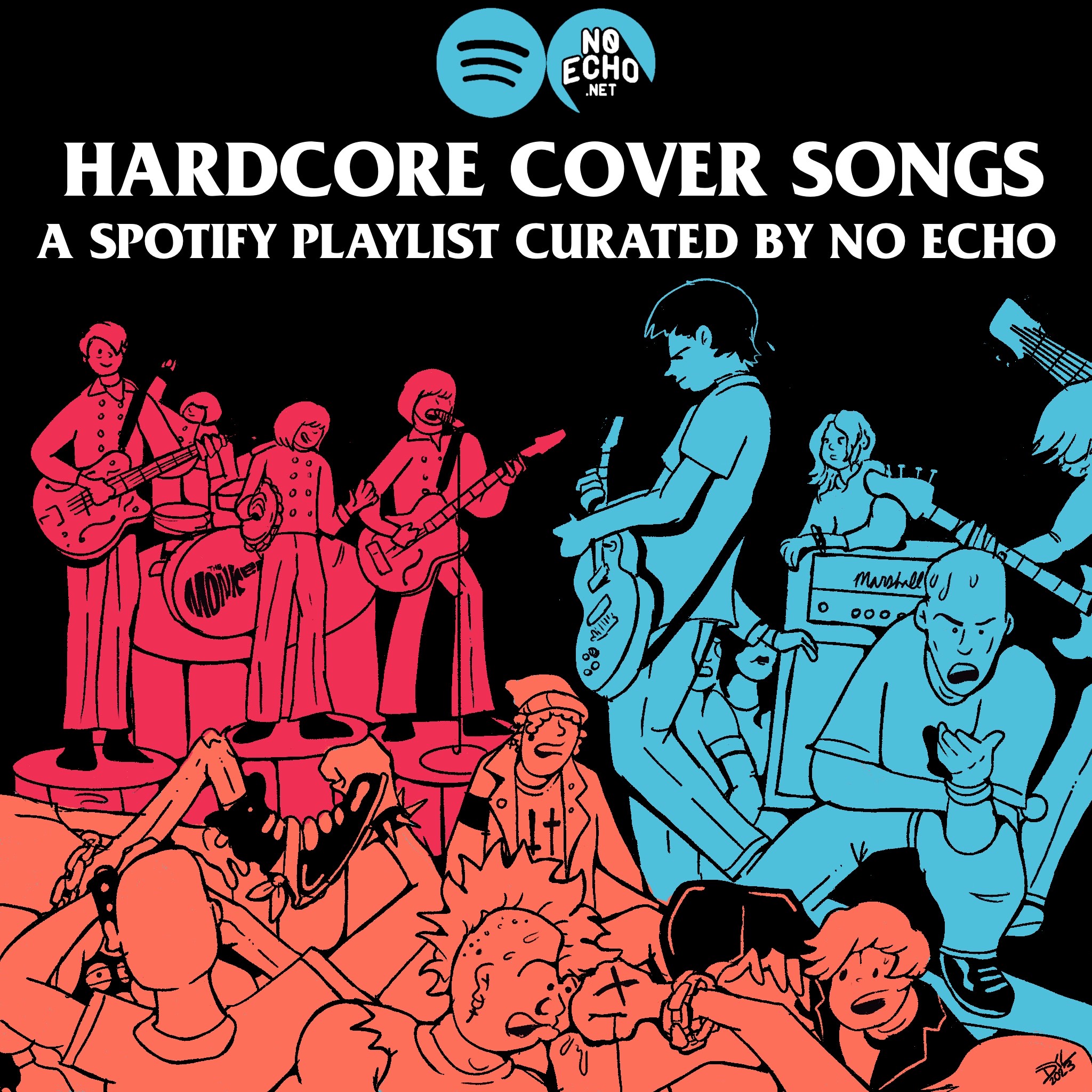 Tagged: sob story