Comprised of musicians who have played in such bands as Perfect People and Better Days, Time & Pressure is a new hardcore outfit based out of St. Louis that my friend Chris Mollet told me about earlier this week.
With an explosive sound that reminds my ears of Champion and Sinking Ships, Time & Pressure's 2018 demo already helped them secure a deal with Safe Inside Records (Slugfest, Clear Focus, Revenge Season). "Love + Trash" is the second track on the group's demo is propelled forward by a driving guitar part that gives way to a Youth Crew-worthy breakdown in its closing seconds. What's there not to like?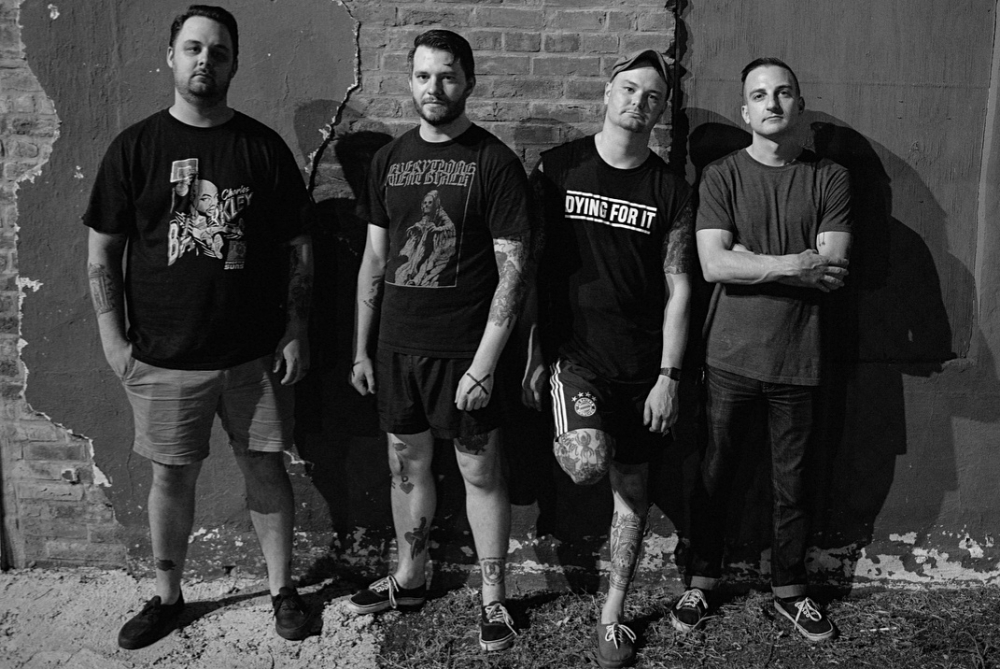 Time & Pressure will be printing up a limited amount of cassette copies of their 2018 demo, so stay tuned to their Facebook and Instagram pages for more info on that. The band will doing a handful of dates this and next month, which you can see the details for below.
Tagged: time & pressure