Despite hailing from Bogotá, Colombia, Raw Brigade's brand of furious stomping straight edge hardcore would not have sounded out of place in the '80s NYHC scene.
Drawing inspiration from the likes of Warzone, Straight Ahead, and Sick of It All, Raw Brigade combines these influences with a passion and energy that make them an undeniable force. Their recent East Coast US tour (which included a stop at This Is Hardcore) definitely got people's feet moving as I witnessed and participated firsthand when they played Boston.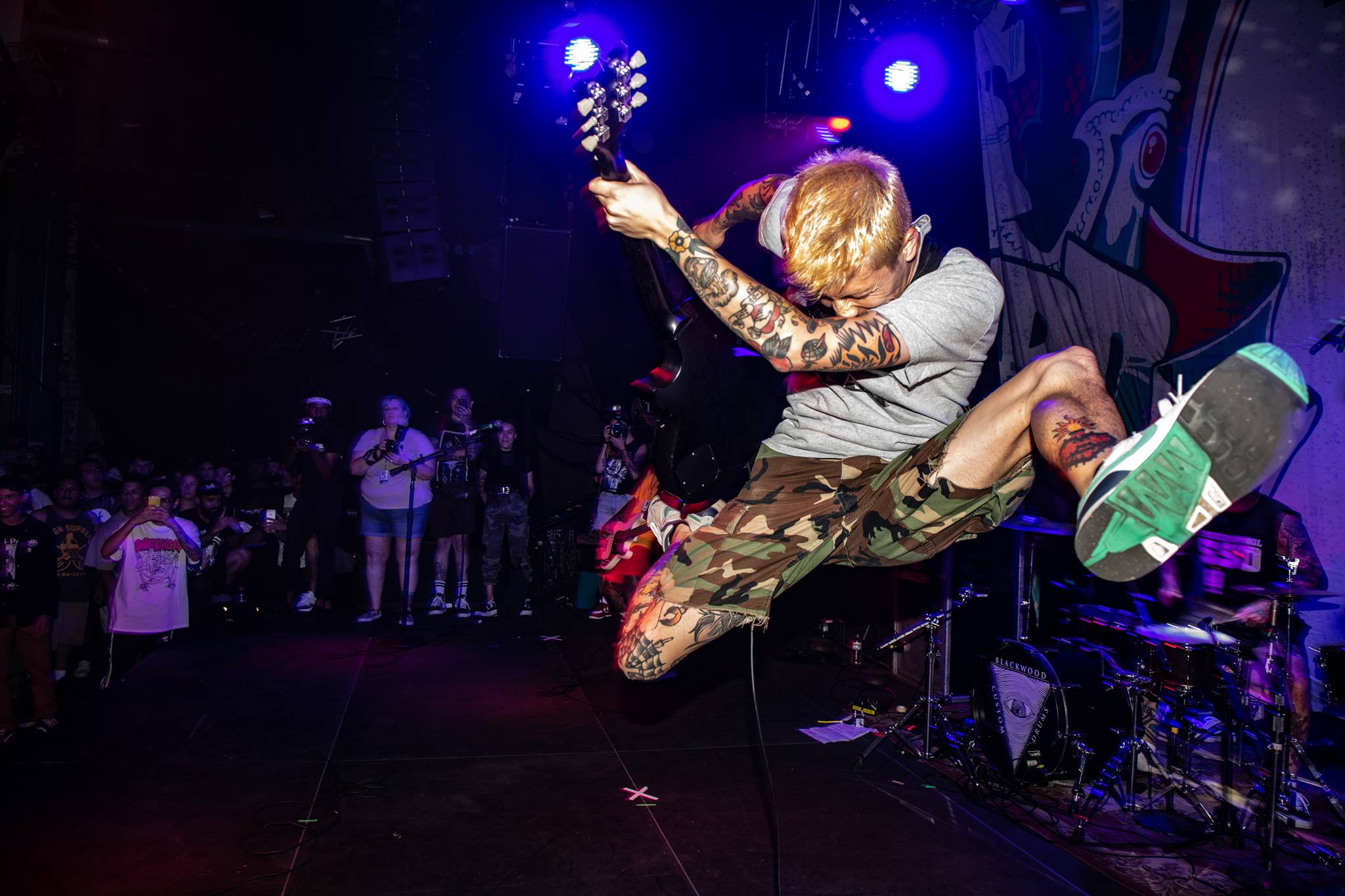 The song "Open Your Eyes" off their new 7", the aptly titled Kicking Your Face, distills the band's various styles and speeds into one short 47-second burst. Starting with a fast riff that could've been lifted straight off the Straight Ahead demo, a drum fill kicks us right into a two-step part with lyrics calling out the facade of cool worn so freely by so many of today's hardcore kids.
The 7" overall is similarly brief, clocking in at around 6 minutes with short songs rapidly alternating between fast borderline blast beats, stompable grooves and two-steps guaranteed to make you move.
Whether they're calling out fakes, proclaiming straight edge pride, or talking about the way the drug war is ravaging their native Colombia, Raw Brigade delivers sincere and driving hardcore made to make you thrash around.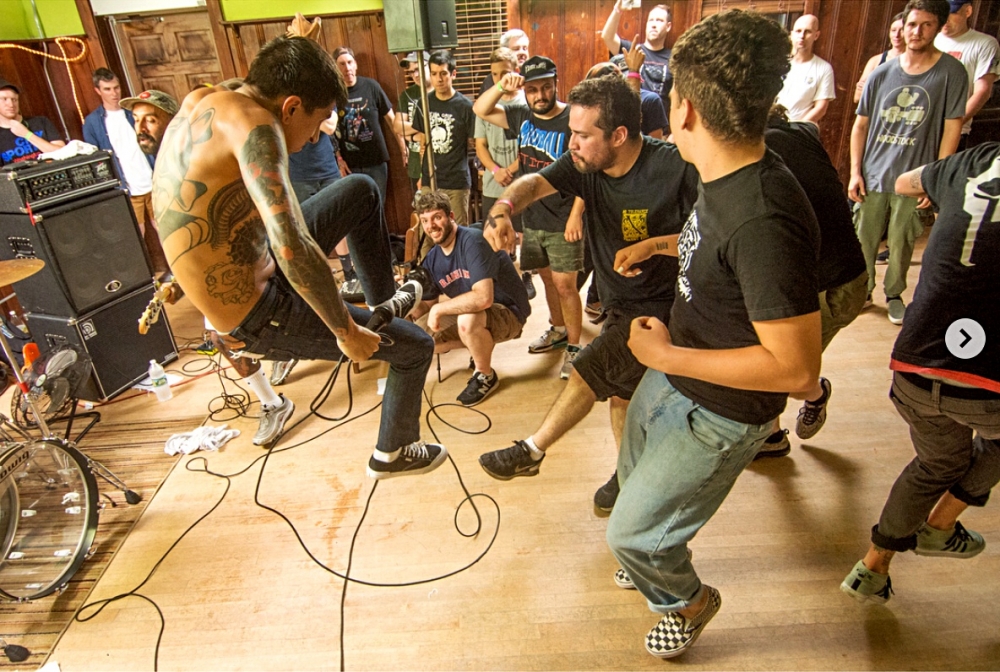 Raw Brigade can be found on Bandcamp and Instagram.

Tagged: raw brigade