No Victory hail from Gary, IN and they really love beatdown hardcore.
"Closer to God" (a Mobb Deep reference?) is one big mosh riff after the other. Listening to the new track brings to mind '90s pitfathers like Neglect and Bulldoze, and I'm definitely not complaining about that!
There are also hints of Chuck Schuldiner-like melodic guitar licks thrown at the tail end of a few riff sections that is a powerful nuance from a band that doesn't have much time for nuances.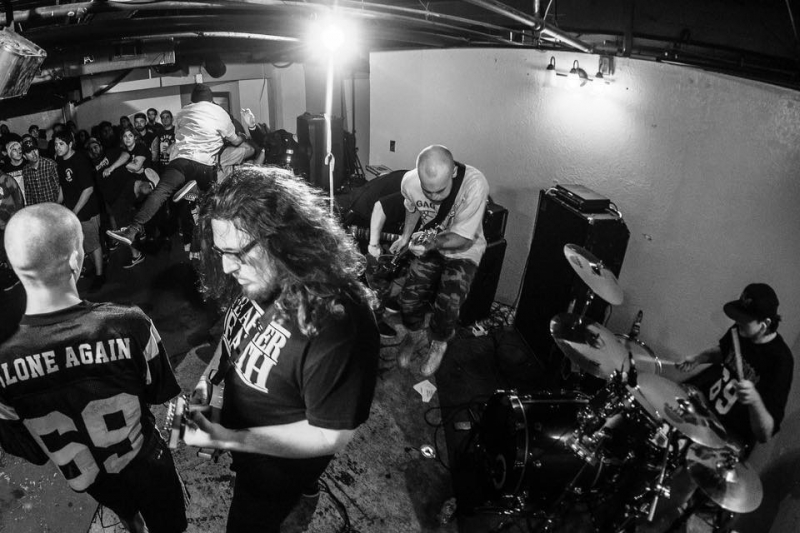 Check out No Victory's Bandcamp page to listen to more of their output.
Tagged: no victory hardcore