Balance hail from Birmingham, England, the home of heavy metal masters Black Sabbath and Judas Priest. But this young outfit have more in common with bands like Turnstile and Soul Search than they do with Ozzy or Halford. Their 2017 demo recently landed in my inbox, and I've picked one track to highlight them here.
After an atomospheric guitar intro, "Out of My Head" kicks into overdrive with a moshy riff that gives way to fast-paced section, signaling Balance's hardcore foundation in a big way. The fuzzed-out guitar tone on the slower tempos lends the song a certain '90s alt.rock kind of vibe, which is definitely a nice touch. The band make it a point to call out their grunge influences, and you can certainly hear that on "Out of My Head," especially in the parts where the flange pedal works its way through the mix.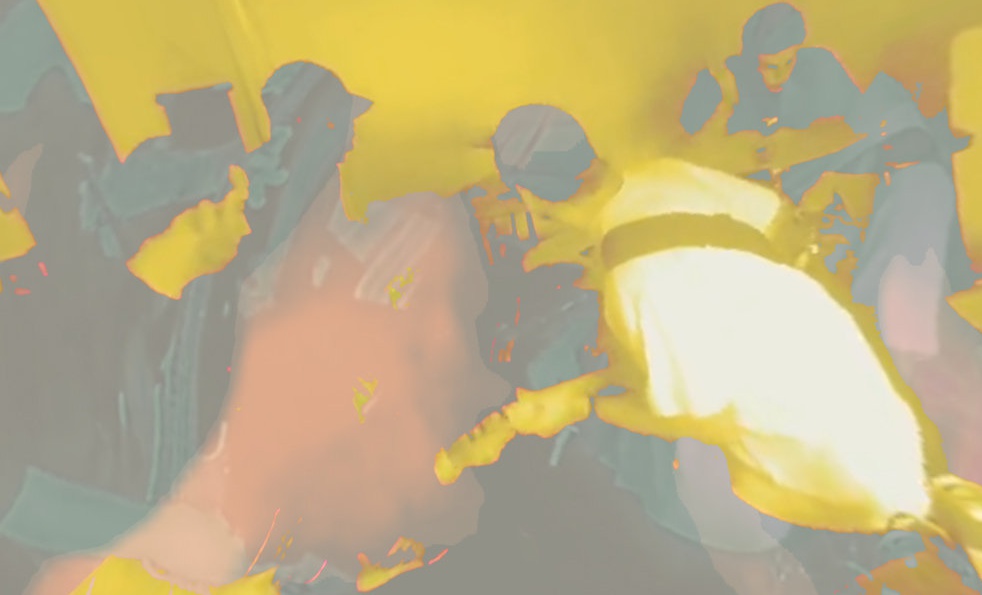 With a recording budget, Balance could harness their wide-ranging sonic attack into something truly powerful. Let's hope a label gets behind these boys.
Tagged: balance uk hardcore band